"There are only two ways to influence human behavior: you can manipulate it or you can inspire it."
- Simon Sinek, Author and Inspirational Speaker (excerpt from page VIII in INSPIRE)
WHO THIS BOOK IS FOR
A note from the author, Shajan M. Karottu.
"If being adaptive and innovative is essential to who you are, I'm excited for you. In the spirit of adapting, we face our fears, get honest with who we are, and rise above all the BS. We start to innovate and challenge ourselves and others to do something different. This book attempts to educate leaders on how to be purposeful and inspire others to be part of something bigger than themselves.
Though my attempt in this book is to help educate leaders on how to change the face of education, the process, principles, and mindset established in this book may be implemented by anyone in any business."
"Know that this book is a tool to understand branding and marketing processes: what they are, and how they fit into your work life. I trust that by reading this book, I can, in some way, help you redeem what marketing is in your mind and allow you to use it for good. Doing so is courageous leadership, entrepreneurial leadership, visionary leadership, and thoughtful leadership.
If you're a principal looking for a fresh way to bring your vision to life in your school community, this book is for you. It breaks down the process of how to ethically communicate to a technologically savvy, media-saturated generation longing for identity, purpose, and belonging."
With over 20 years of working in the field of education in various capacities (adjunct faculty, program director, homeschooling parent of his 7 children), operating as the CEO and Founder of In the Light Studios (ILS, a brand marketing creative agency) for a decade, and becoming an Executive Producer of a True Crime documentary, Shajan M. Karottu, has not just learned what it takes to create fundamental school transformation, but has partnered and continues to help principals change the trajectory of student's futures and fulfill their potential.  
In his premier book, Shajan reveals how to rethink and wield the power of brand marketing in a school environment. INSPIRE takes principals on a journey of discovery and re-evaluation and provides insight into steps for practical change.
Excerpt from the introduction
Gain Access To practical resources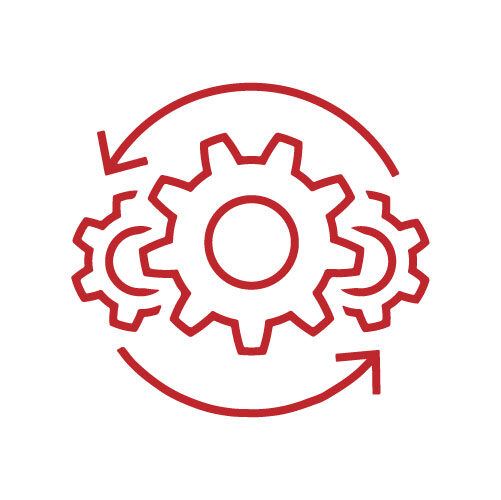 Proven L.E.A.R.N. Process
How we use it & how you can apply it to your school or business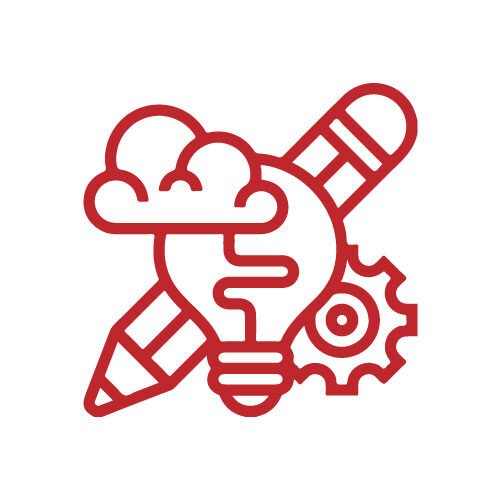 Brand Marketing Crashcourse
Breaking down the difference between branding and marketing and how to use them effectively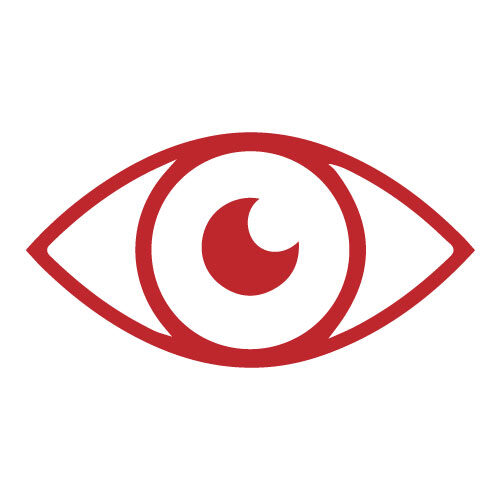 For adapting and communicating in today's world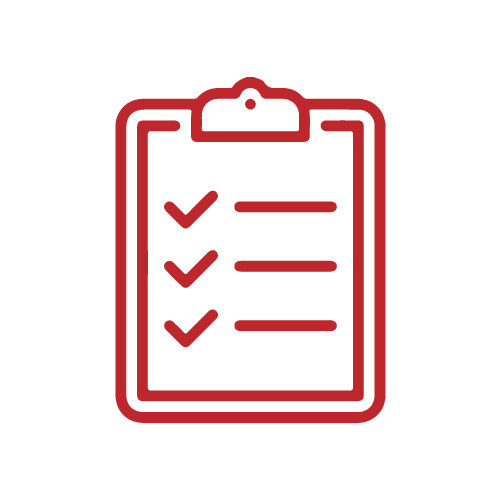 How to build your brand marketing team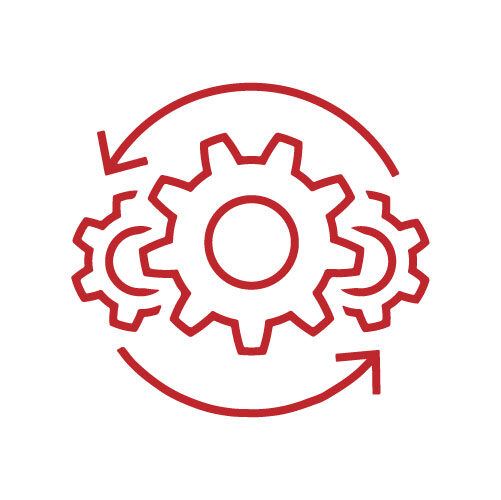 Craft vision and personal leadership skills
"Image isn't everything. It's the beginning of everything."
- Shajan M. Karottu
Founder and CEO, In the Light Studios
(Excerpt from INSPIRE, page 4)
"To learn something new (and different), sometimes we may have to be willing to deconstruct how we currently think."
- Shajan M. Karottu
Founder and CEO, In the Light Studios
(Excerpt from INSPIRE, page IV and page 4)
7 Reality Checks
Challenge your thinking and help transform your mindset for success.
Reality Check #1: To Inspire, you have to rethink your image
Reality Check #2: To Inspire, you have to understand the impact of perception
Reality Check #3: To Inspire, you have to know your role in branding
Reality Check #4: To Inspire, you have to have a vision
Reality Check #5: To Inspire, you have to have a mindset to constantly L.E.A.R.N.
Reality Check #6: To Inspire, you have to collaborate and strategize
Reality Check #7: To Inspire, you have to cut all the BS and have Extreme Ownership
Build your brand marketing team
Get insight into how to build your brand marketing team but also see why it's crucial.
"You can always change back to what you were before when you changed. But when you transform, you are completely different.You can't go back."
- Mathew M. Karottu
(Excerpt from INSPIRE, page 124)
About the Author
Shajan M. Karottu (aka Shaj)
(pronounced Shah-jin Kah-raw-too; Shaj is pronounced as Shodge)
Shaj taught and inspired students at a career-focused college as the Program Chair of both Video and Web Design programs early in his career. He oversaw faculty, taught and advised students, developed and built curriculum, created budgets, designed and implemented processes and systems to improve the student experience, produced and hosted workshops and events, and worked with admissions to help triple student enrollment over his 6-year term as Program Chair.
Ready to inspire differently, he ventured to start In the Light Studios, which focused on helping organizations enrich their visual presence through storytelling. In his pursuit of helping others, he became an executive director for a true crime documentary, Who Killed My Son (streaming on Discovery Plus). He has worked with Fortune 5000 companies, major brands, businesses, non-profits, and schools.
In doing so, Shaj saw the massive need for education to step up its game and be the birthplace of inspiration once again. Shaj has transformed ILS into a brand marketing creative agency that leaders and educators can rely on to steward their vision.
Shaj leads ILS's mission to transform 5,000 schools across the US over the next decade.