ILS PASSION PROJECT
WHO KILLED MY SON?
TRUE CRIME DOCUMENTARY
Award-winning journalist, speaker, author, and philanthropist, Soledad O'Brien, narrates a mother's plight for justice as Texas Crew Production utilizes over 5 years of footage, captured by the In the Light Studios, to share her story.
In this feature-length documentary, Lovely Varughese fights to find justice for her murdered son, facing unbelievable obstacles at every turn with local authorities, law enforcement, and the judicial system.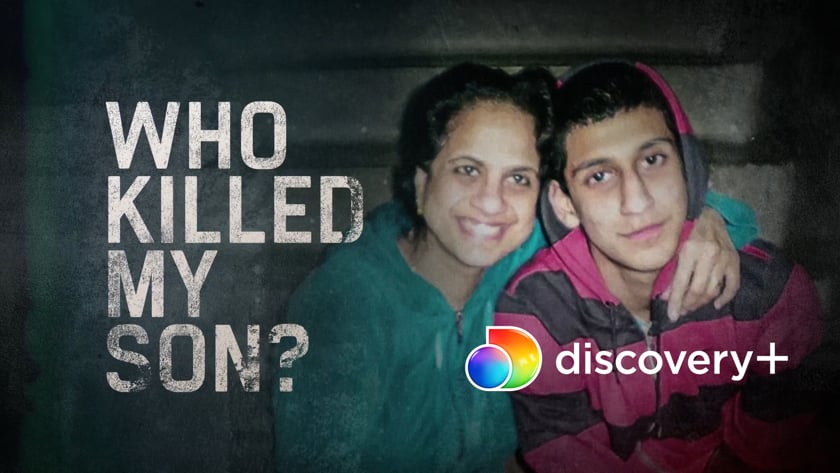 PREMIERES 3.23.2021 On discovery+